Increase recycling rates | How long will Bristol take?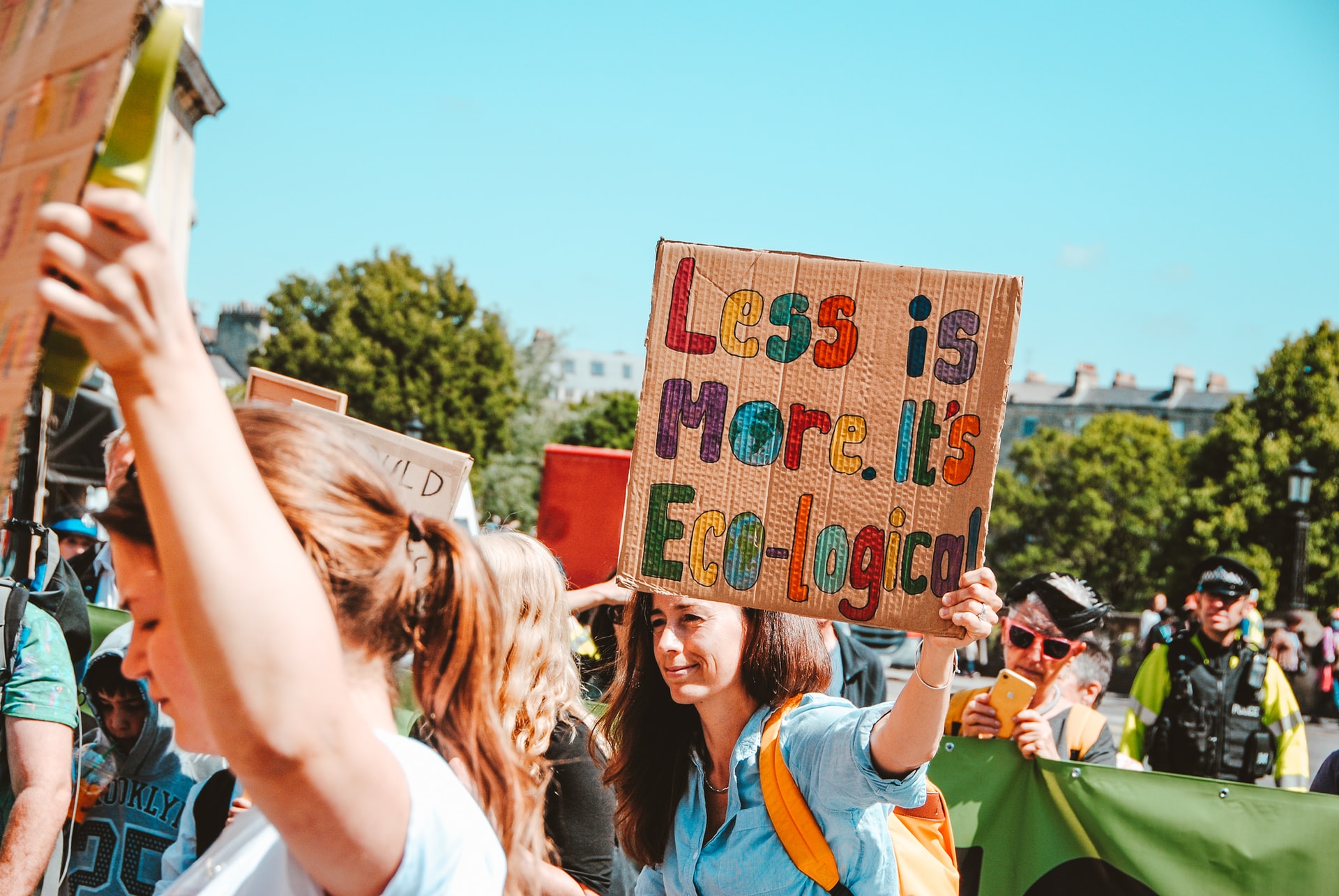 Bristol is on a journey to be net zero by 2030 - will you help out by increasing your recycling?
COVID-19 may well affect our aspiration to be net zero by 2030, but one thing everyone can help with is general recycling. Part of our commitment will be to increase overall recycling rates from their current level of 45% to 65%.
Increasing these rates is one of the easiest steps we can take to help reduce CO2 emissions. On our collective journey to net zero it is likely that a tax will be imposed on the waste we throw away, so becoming more conscious of what we throw away now, will also save us money in the long run.
So, why not become a recycling warrior and help us see how quickly we can meet our goals.
The areas of waste which we all need to focus on are:
Food waste - we currently recycle 39% but this needs to be doubled to 80%
Plastic waste – this category is divided into Plastic film and Dense plastic (dense plastic - we currently recycle 39% and need to raise this level to 73%)
Textiles - Bristol's textile recycling levels are only currently 2%
* As reported in the Bristol Net Zero by 2030