From Rightcharge to Rewilding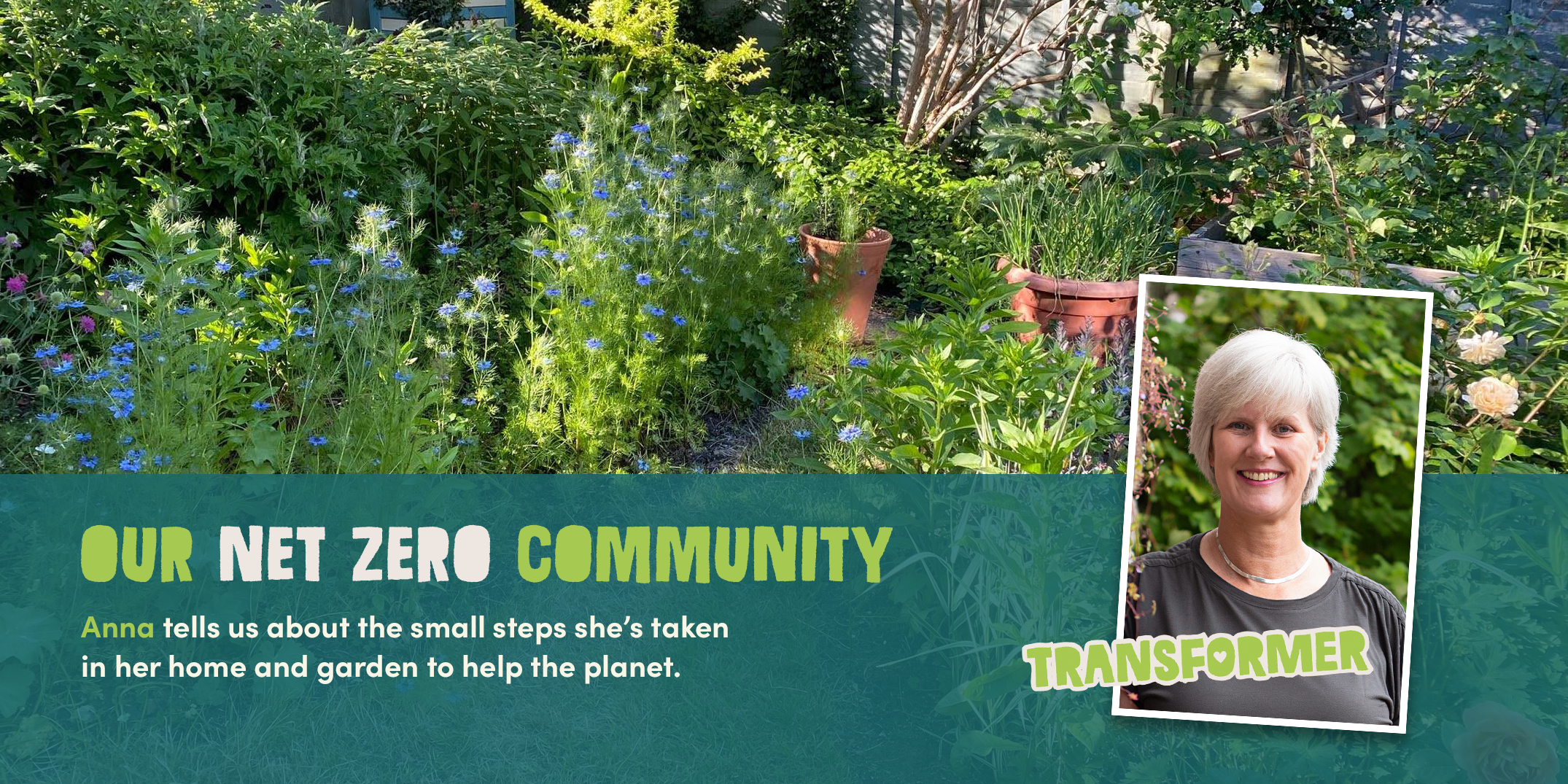 'Asking "What can I, as an individual, do to influence change?" has always been part of my DNA', says Anna Traylor.
Based in North West Bristol with her husband, Huw, Anna recalls her parents being "massively ecological", which no doubt sparked her desire to live as sustainably as possible and nurtured her passion to protect the environment.
'In every decision we make, we consider what the best outcome would be', says Anna, 'We ask ourselves "How ecological and sustainable is it? What's the supply chain behind it?" and ultimately, "Where should we put our money?"'
By putting sustainability first, Anna and her husband's approach to decision-making has guided job choices, where they live and work, how they go about their everyday lives and which businesses they interact with. Their electricity and gas supply is 100% renewable and they buy their food locally, from a Farmers' Cooperative. During their recent kitchen renovations, Anna and her husband specified that only non volatile organic compound materials be used so that not only were the materials being used in their house sustainable, but they also wouldn't impact the health of the contractors in the workshops having to handle them.

As Anna, Founder of Twine, and her husband both work from home, when they do need to leave the house, they walk or cycle as much as possible or use the train for longer journeys. They also, more recently, took delivery of an electric vehicle - a Peugeot E-2008 - through a salary sacrifice scheme with Huw's work, having worked out the monthly cost would be almost the same with a petrol or diesel car. The scheme means Anna and her husband lease the car, rather than own it, which Anna is enthusiastic about;
'We don't own the car as it's on a lease. So, in effect, we're renting mobility, which is fantastic.'
With the rise of 'Share and Repair' shops in the UK and the increasing value a sharing economy can provide to communities, borrowing or leasing rather than owning products is a business model Anna would like to see extended;
'I'd like to lease the washing machine from the utility company as I don't really want to own it!', she laughs, 'that hasn't happened here yet, but it has in Finland.'
'I love these business models that enable us to do what we want to do but don't create a load of electronic waste.'
Once Anna and Huw took delivery of the car, they wanted to ensure they were on the best energy tariff for their EV, so went to the Rightcharge website for help.
As the UK's first all-in-one comparison website for electric vehicle (EV) chargers and EV-friendly energy tariffs, Rightcharge is on a mission to help drivers save over £10 billion pounds and 7.5 million tonnes of carbon by 2030 through better and smarter home charging.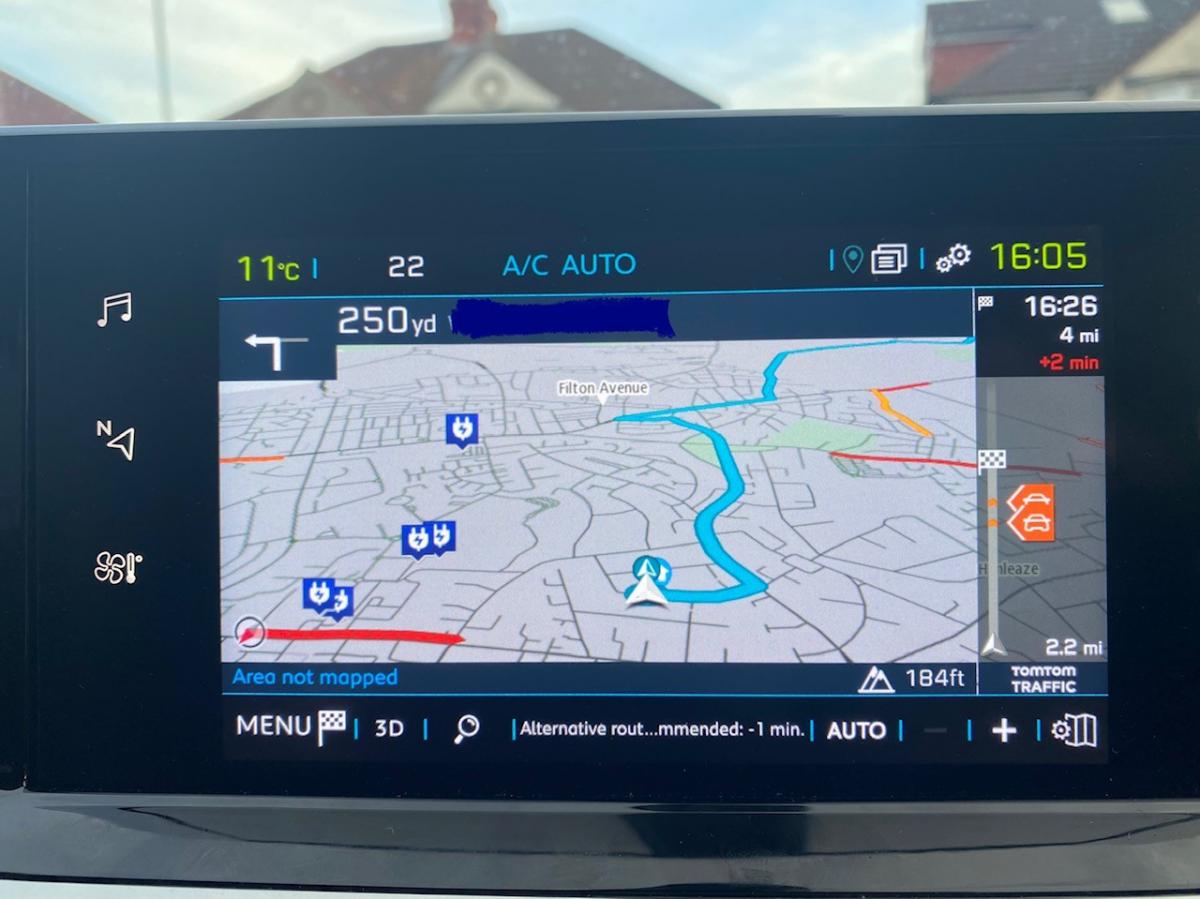 Highlighting the 'really good user experience', Anna found that through a 'simple and quick' process, the Rightcharge website confirmed she was already with the best energy supplier for her needs, so didn't need to switch.
With the energy price cap changes due in April this year, Anna will continue to use the Rightcharge platform to make sure she's still on the best tariff.
While Anna and her husband choose to travel by bike or train whenever possible, they have used their EV a few times for longer and less accessible journeys. Following industry advice, they keep their car charged at around 80% on their driveway - which takes 'about two to three hours' - just topping up to 100% when they need to do a journey, to take advantage of the 195 mile range. And if they need to charge elsewhere, the car has an integral map which highlights the nearest charging points and providers.
Driving an electric vehicle has also proven to be a positive experience for Anna and her husband;
'It's an absolute joy to drive. You just press the button and go. There are no gear changes and I love that.'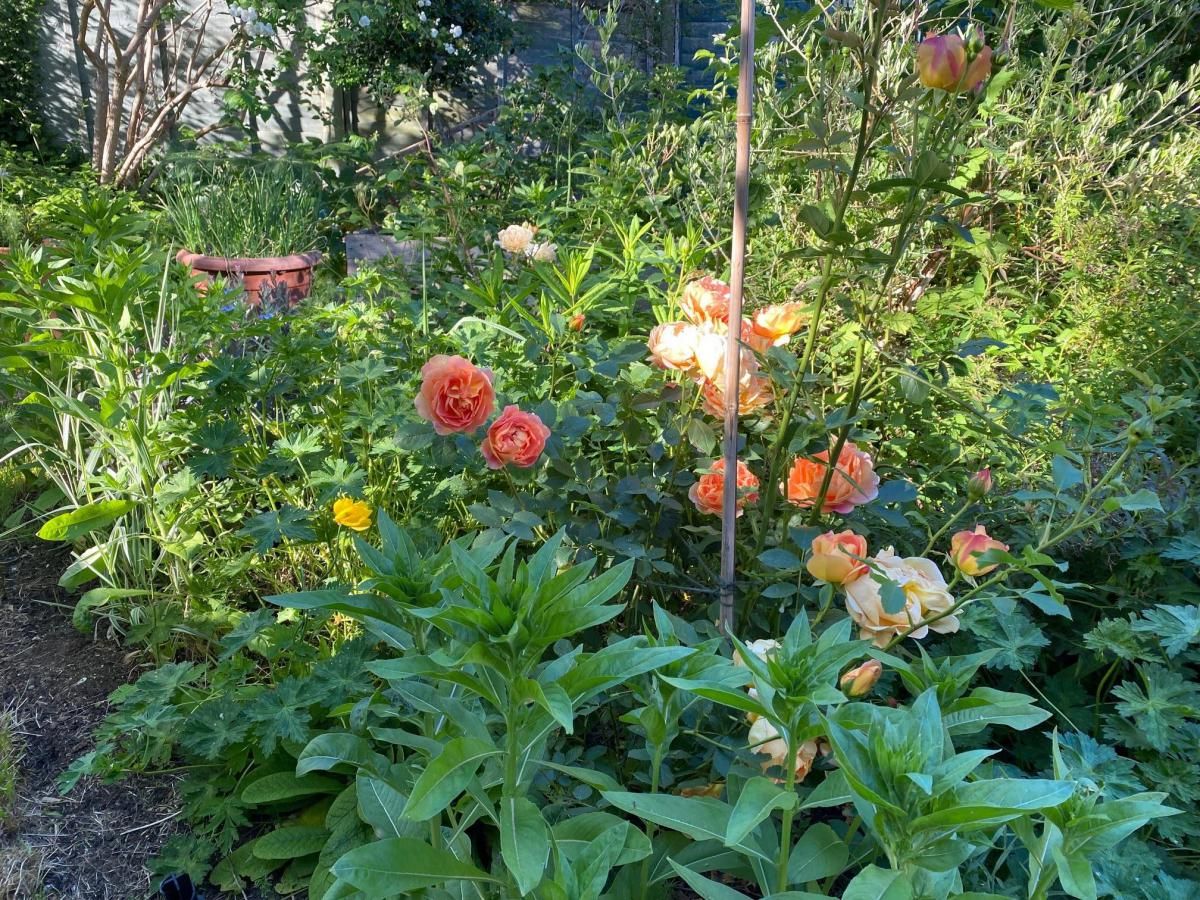 However, while Anna is committed to sustainable travel and enthusiastic about the EV driving experience, her real passion lies in ecological horticulture and allowing nature to flourish in our gardens and cities; for the benefit of the environment and our wellbeing.
Currently studying with the Royal Horticultural Society, Anna is keen to highlight the vital role of soil preservation for 'the atmosphere, oxygen, life, food…everything' through 'low intervention gardening'. This enables urban gardens - even windowboxes or houseplants - to absorb more CO2, effectively becoming micro "carbon sinks".
'If everyone in the UK who has a garden didn't use chemicals, didn't use peat, didn't dig and just let the leaves fall, the benefit to the environment would be significant.'
Last summer, Anna did just that in her small urban garden and soon noticed the benefits as it became a haven for birds and wildlife, attracted by seed heads and the biodiversity created by just letting things be.
In 2020, 84% of the UK's population were living in cities and this percentage is set to rise to over 92% by 2030. As our built environment grows and changes, schemes such as Grey to Green in Sheffield to integrate nature and wildlife into the city become increasingly important; ecologically and for our own wellbeing. On a recent day trip to Royate Hill Nature Reserve, Anna was struck by how nature has reclaimed what used to be an old railway line. Since 1995, Royate Hill has been allowed to rewild and - apart from a couple of goats to keep the brambles down - is largely untouched for people, birds and other wildlife to enjoy.
The value of preserving or creating space for nature to take over is critical to our planet and ourselves. As Anna reflects;
'The earth is where we are and all we have, so we've got to preserve it and make it better.'
What steps are you taking towards net zero? Get in touch with us and you could also become one of our Transformers.