Explore electric avenues
With the rise in purchases of electric bikes and scooters, we've rounded up some of the best companies in the Bristol area to help you move to a cheaper, cleaner, easier and possibly more fun way of getting about town!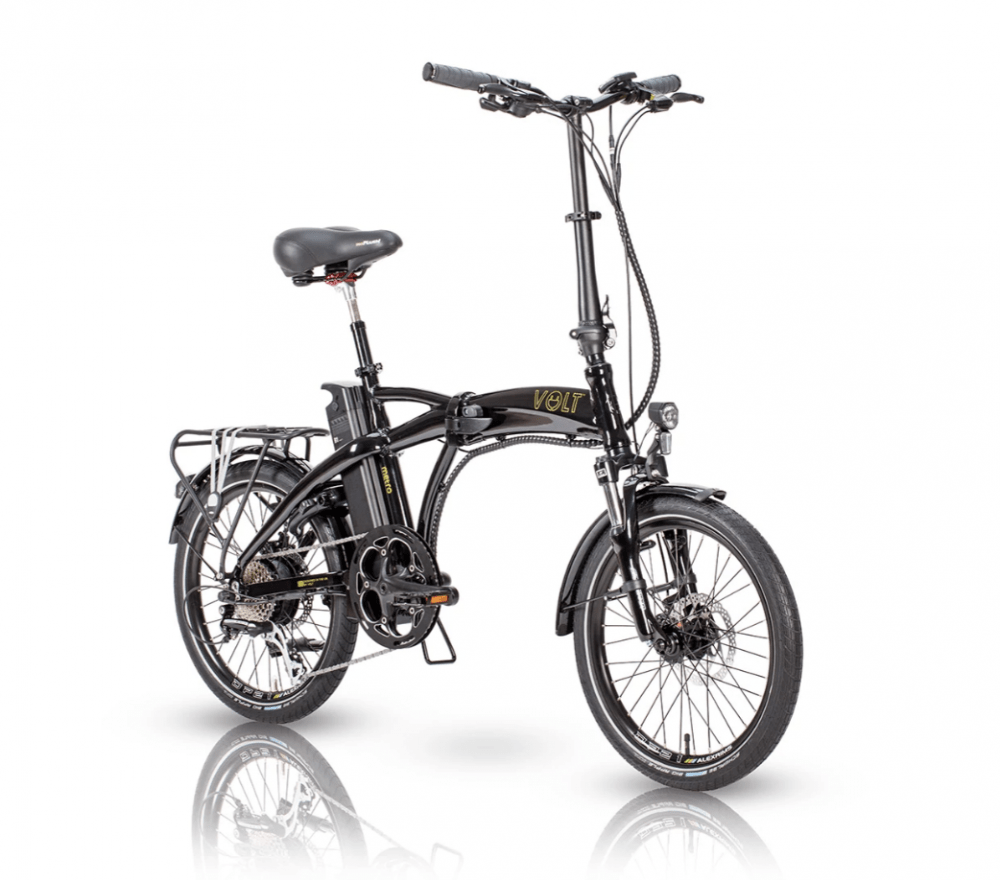 Bristol Cycle shack continues to offer Bike Rental, Bike repairs and maintenance and also sales of Bikes and accessories. We also do part exchange for second hand bikes.
About
Bristol Cycle Shack is an independent bike shop which has recently been acquired by a father and son team, continuing on the tradition of family run businesses that the shop has been during its tenure.
Bristol Cycle shack continues to offer Bike Rental, Bike repairs and maintenance and also sales of Bikes and accessories. We also do part exchange for second hand bikes.
The brands that both shops hold are GT, Merida, Dawes, Volt Electric Bikes and Rocker BMX.
The Bristol Cycle shack is managed by Caleb Farrell who is part owner and the son of the majority shareholder. He is assisted when required by Mum and Dad.
The family is driven to ensure that customer experience is the number one priority and we strive to make the atmosphere in the shop friendly, inclusive, honest and approachable. No question is a bad question and they are always delighted to answer any question you have concerning your bike.
The all new range of Li-Fe electric scooters offer yet another choice in two-wheel transport, and they're set to be the next big thing for commuters and leisure users alike.
Manager:Caleb Farrell
Telephone:0117 955 1017
Address: 25 Oxford Street
Temple Quay Bristol BS2 0QT
Find out more
Really useful bikes specalise in cargobikes. They build, fix, sell, maintain, love and ride them. They are a workshop, shop and online store.

The products they share are dependable, functional and good value. (sometimes pricey, but good pricey)
In our space near Bristol we have lots of spares and parts for utility and transport bikes..hub gears, roller brakes and all sorts of useful to someone toot.. we sell some parts online too.
Find out more
Nothing comes close to the exhilarating sensation of riding an electric bike. You feel like a superhero: powerful, fully alive – practically flying!

And because ebikes are so eco-friendly, you're also a superhero to humanity and the planet itself.
Buying an eBike is so different to buying a traditional bike and understanding those differences helps us to ensure you'll be delighted with your purchase. Ordering an electric bike from a traditional cycle store is like ordering your latest smartphone from an abacus specialist. Sure you can buy one but can they help you get the best from it?
eBikes, eCargo, Conversions, Upgrades & Repairs.
We specialise so we can serve you the best offering upgrades and services available nowhere else. We hate waste so guarantee that you can keep your eBike on the road for as long as you want to use it regardless if parts become obsolete. You can also trade your eBike back when you wish to upgrade - someone else will love your old one.
Find out more
Raleigh Bikes UK, have an incredible range of electric bikes (also known as e-bikes or pedelecs) to suit various budgets and needs.
Whether you're looking for an electric folding bike for your commute or an electric hybrid bike for exploring - they've got the bike for you in our range. You can also find men's and women's electric bikes in our e-bike range.
To make it simpler than ever to purchase an e-bike, they're pleased to offer 0% APR, interest free finance on all of our models. This allows you to effortlessly spread the cost with affordable monthly payments. Browse and shop our extensive range below, or use the options on the left to choose your preferred type of electric bike.
Find out more