What's the greenest way to charge an EV?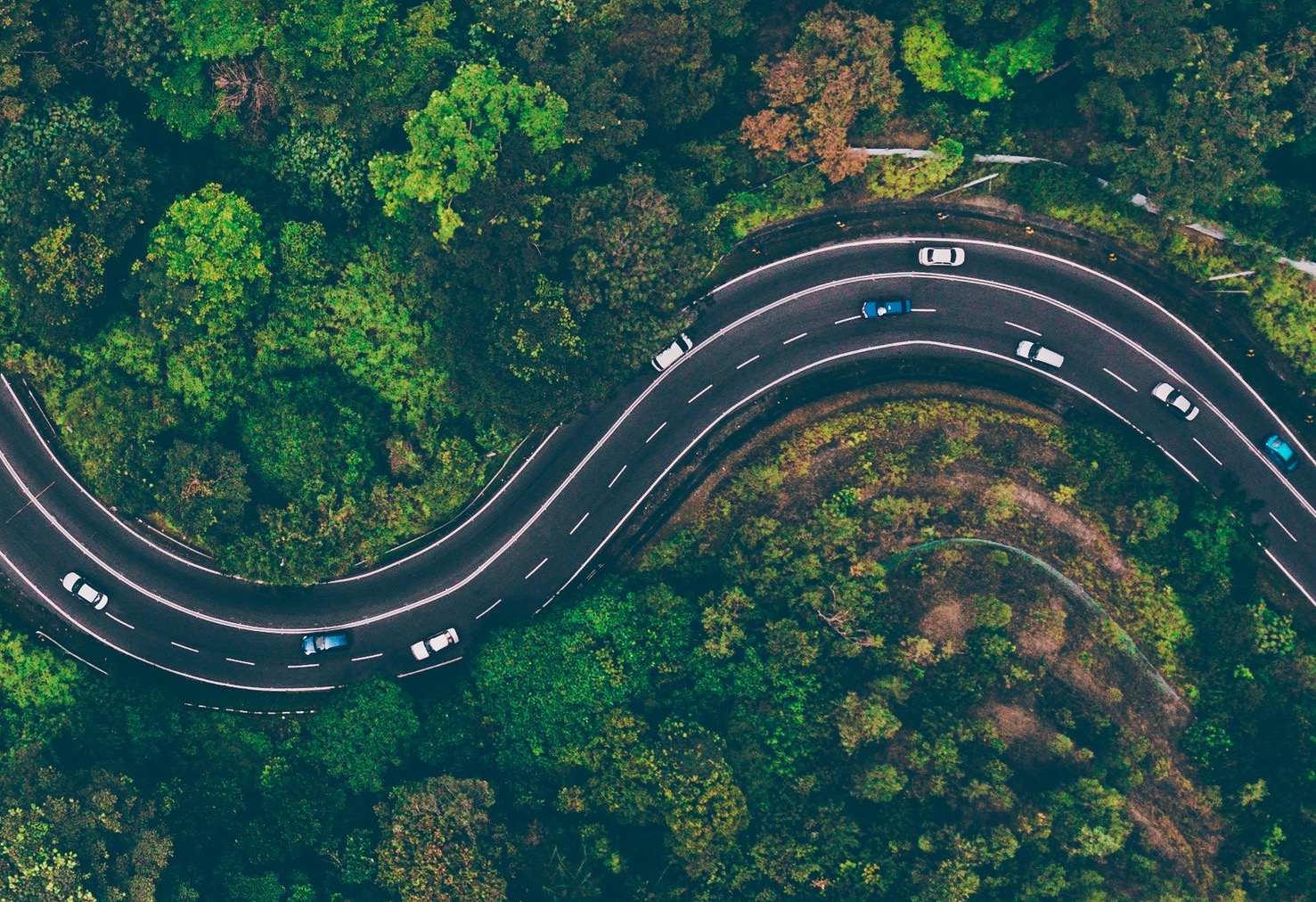 Switching to an electric vehicle is a great decision to reduce air pollution, but the impact on our environment can be further reduced by the energy used and how you or your business use it.
In our Energy guide, we looked at where our electricity comes from and what green energy really means. In this guide, we look at why it's important to think about when your electric vehicle is charged and the financial incentives available to help you charge in the greenest way possible.
Smart charging
1.1 million kettles boiling at the same time. That's the two gigawatt surge the National Grid Electricity System Operator (ESO) was expecting during half time in the recent Euros 2020 final between England and Italy.
While the intensity of these so-called TV pick-up moments have decreased somewhat due to the rise of on-demand and internet streaming services, our need for energy fluctuates throughout the day which can alter how much we pay and where our energy comes from. During peak times, when demand is higher, energy can be more expensive, especially on a variable tariff. Not just that, but in order to meet the increased demand, the energy we're paying for is often generated from fossil fuels.
It therefore stands to reason that if you or your business is able to, the best time to charge an electric vehicle (EV) is at night when there's the least demand. Called "smart charging", this also means that the power being using to charge your EV is more likely to come from renewable sources because there's less pressure on the Grid.
But you don't have to stay up late to charge your EV during these off-peak hours as there are chargers and vehicles that can do this for you automatically...
Choosing a charger
While you can use a normal three pin plug, it will take much longer to charge your EV and you might not be able to reap the financial and environmental benefits of smart charging possible that are possible using a dedicated EV charger with this inbuilt functionality.
Rightcharge is the UK's first comparison site that can help Bristol residents find the best energy tariff - including special EV and smart charging tariffs - for your lifestyle and budget.
They can also advise on the best charger to use including those with scheduling functionality that can smart charge take advantage of cheaper, cleaner power during off-peak times.
Elmtronics is an award-winning supplier and installer of smart electric vehicle charging equipment and helps not only residents, but also businesses. They can work with corporate customers to plan, design, install and maintain workplace charging solutions for small to large fleets. Once installed, fleets can be monitored through their back-office smart charging solution, Hubsta.
Financial incentives
According to Charlie Cook, Founder of Rightcharge, smart charging your EV can reduce carbon emissions by approximately 25% and could save around £230 on energy bills a year.
With no new petrol and diesel cars being manufactured by the end of this decade, more and more people and businesses will be making the switch to EVs and by 2030, there could be around ten million electric vehicles on the road in the UK. If they were all powered through smart charging, this could potentially save an estimated £2 billion on energy bills but also reduce carbon emissions by one million tonnes...a year!
The government is currently offering grants of up to £2,500 off the cost of a new EV which dealers automatically take off at point of sale but they're also offering grants to residents and businesses off the cost of EV charger installation too:
Residents: If you're one of the 18 million households in the UK with a driveway potentially able to install an EV charger at home, the government is currently giving a grant of up to £350 towards the cost to buy and install a charger.
Businesses: You can also benefit from grant of up to £350 per charger and can purchase up to 40 chargers to install at your workplace, totalling a maximum of £14,000.
Are you already "smart charging" your electric vehicle?
We're looking for "Transformers"; residents and businesses in the Bristol area that are leading the way to net zero.