Save water | Save money and a precious resource
There are plenty of ways that we can all play our part in protecting the South West from water scarcity, while saving a few ££'s on our water bills too.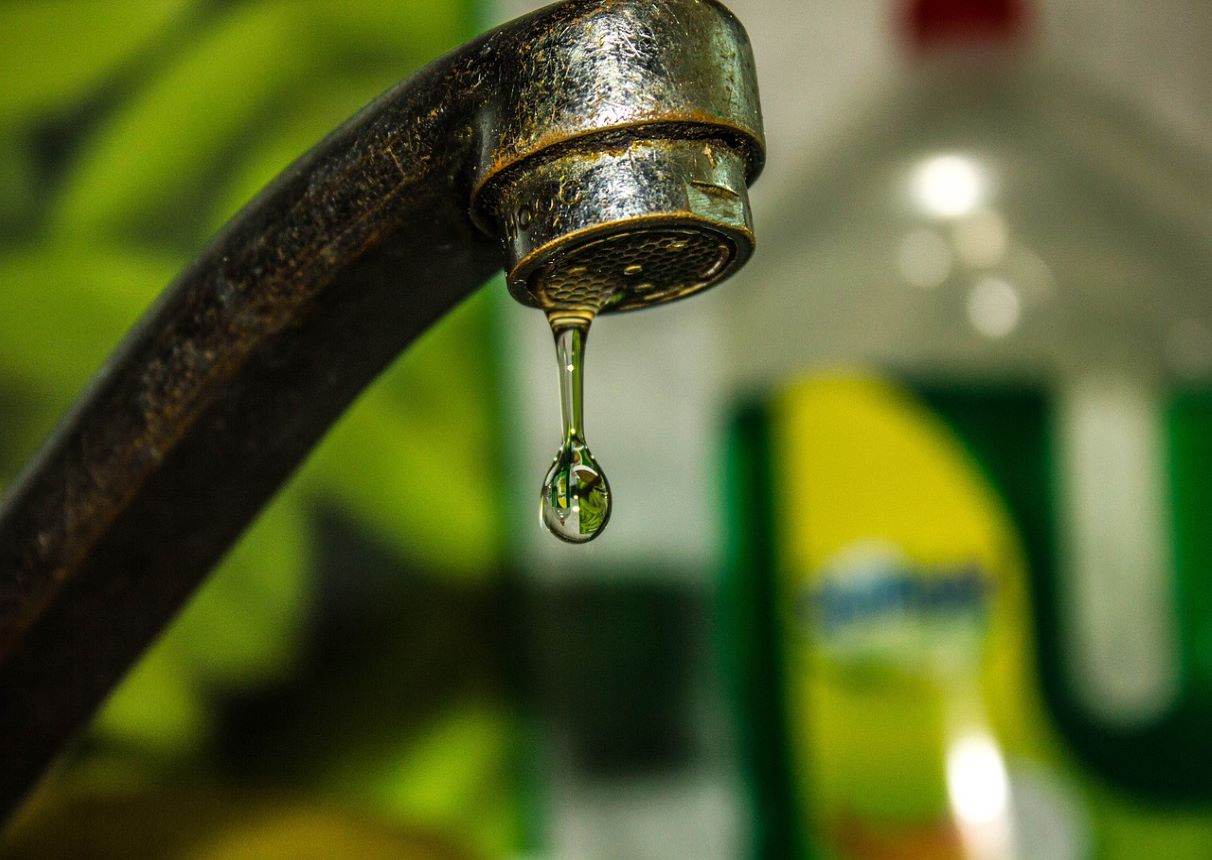 Clean and readily available water is a valuable resource that is essential for us to live, work and thrive. But the increases in our population, and the changes in climatic conditions (resulting in hotter and drier summers), means that the UK is at an increased risk of water shortages. Saving water at home and at work is an easy way to be greener and save money too.
Here are a few water facts, as well as some water saving gadgets to help you on your way:
We use an average of nearly 150 litres of water a day in our homes. Our great grandparents managed with about 18 litres.
UK water companies collect, treat and pump almost 18 billion litres of water every day, nearly a quarter of which goes down the toilet.
A garden hose or sprinkler can use almost as much water in an hour, as an average family of four uses in one day.
A bath can use up to 100 litres, a shower uses about a third of this. But beware - modern power showers can use more water than a bath if you shower for more than 5 minutes.
The first step is to order your free water saving kit from Bristol water, if you haven't already. It's a handy kit that contains shower and tap regulators, toilet cistern bags, shower and tooth timers, as well as plant water saving gel!
In addition there are a host of water saving appliances you can buy. Here are a few to get you started:
1. Bath babydam - these are great devices that fit in your bath so you don't have to fill the entire bath up when you're bathing babies and toddlers, saving you 28 litres every bathtime.
2. Water Butt - the must have for every garden, a great and easy way to collect rain water for watering.
3. Energy saving shower heads - claim to use up to 30% less water but can still boost your water pressure by up to 200% through their micro nozzles and mineral balls. These can be fitted simply and could pay for themselves within a couple of months.
4. Eco taps - whether it's for a mixer tap, pull out kitchen tap or a basin, there's a green version available.
5. Tap aerator - easy and cheap to fit, they can reduce your water consumption by up to 50% with no loss in pressure, saving you money immediately.