Switch to renewable energy | Save money and feel good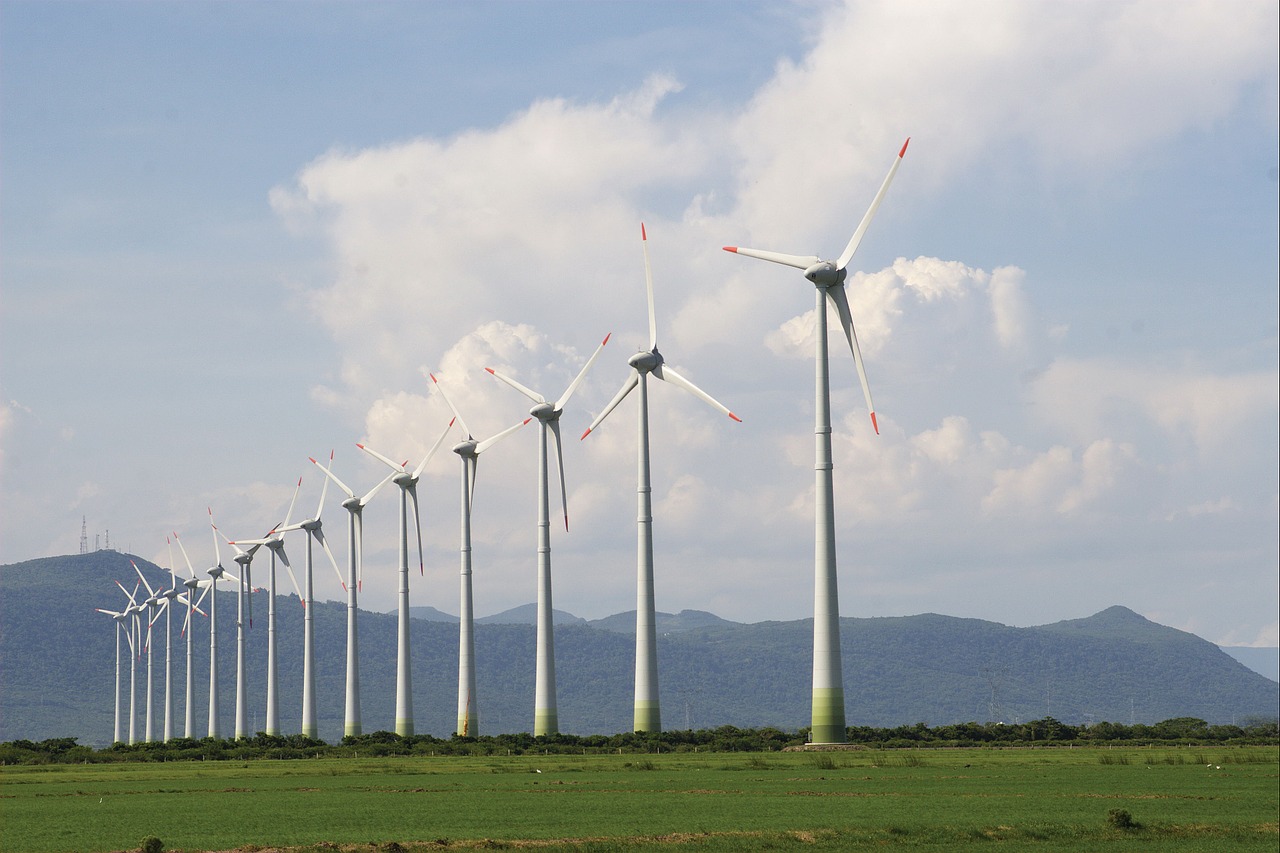 Save £££'s and help the South West become a clean energy region by switching your electricity and gas to a clean, renewable energy provider.
Wind, solar and water are now at the heart of the UK's power generation. In 2019 we hit a record high and produced 54.2% of low carbon power, renewable and nuclear energy, as reported by the government's Business, Energy and Industrial Strategy Department.
Renewable energy is now, in many cases, cheaper than fossil fuel. So, by using it we instantly help the climate crisis and we also save ourselves a considerable amount of money in the process.
There are lots of great clean energy providers on the market, and switching over has never been so easy. Digital platforms enable you to switch within minutes with guarantees of price reductions on your current bills. You'll just need to know how much you pay per year on electricity and gas, but that's it.
Make the switch today, save money and get a warm glow knowing you're helping to save the planet!
Energy help line
Big Clean switch
Money supermarket
U switch